The shop that I am going to feature to day is
Wall Cookie
and they have these amazing beautiful Wall decals that can make your rooms look wonderful.
What does Wall Cookie say about itself:
Wcookie is team of design experts with backgrounds in interior design, graphic design with related Sign Graphics & Fine Arts industry. We believe our top team bring our expertise in design and experiences to the latest designed vinyl wall arts. Our artistic decal has been shown on FX TV series "Justified" on 2012.
The moment I saw their products, I just fell in love with them. I have always wanted a wall decal for my house and I am planning on buying one from them, wanna know why?
Just have a look at their shop and some of the items that i found incredibly awesome and you'll know why!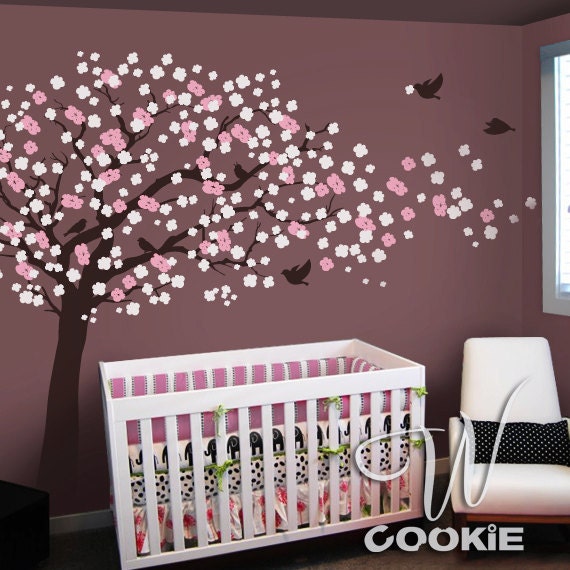 I had no idea i'd love cherry blossoms this much... I mean i haven't seen them, i have heard about them and read about them but these decals have made me realized that i wanna see them with my eyes before i die (another thing i wanna do before i die.)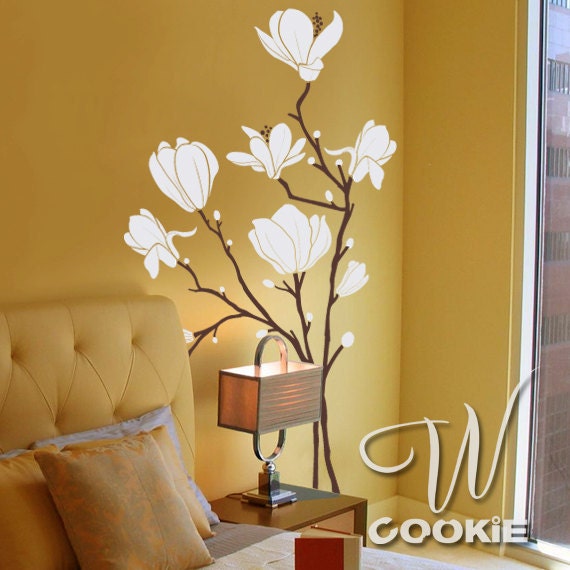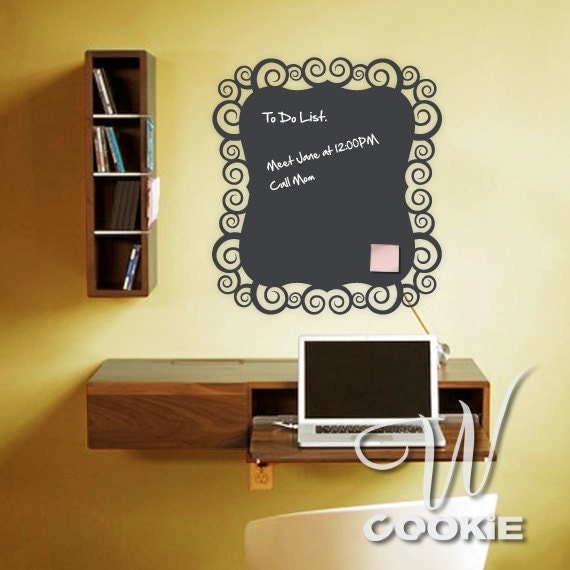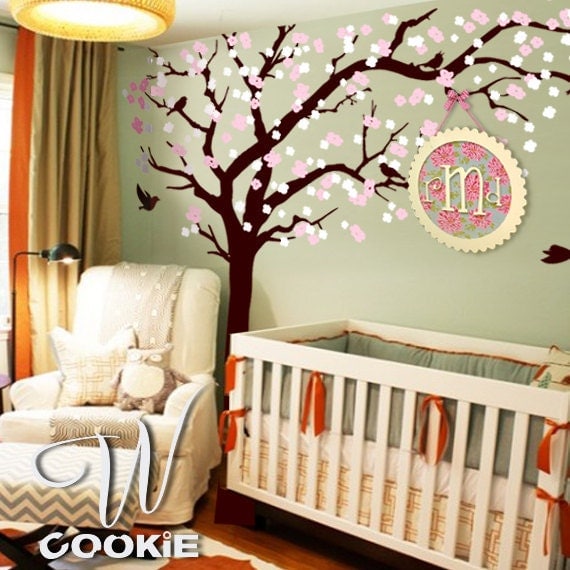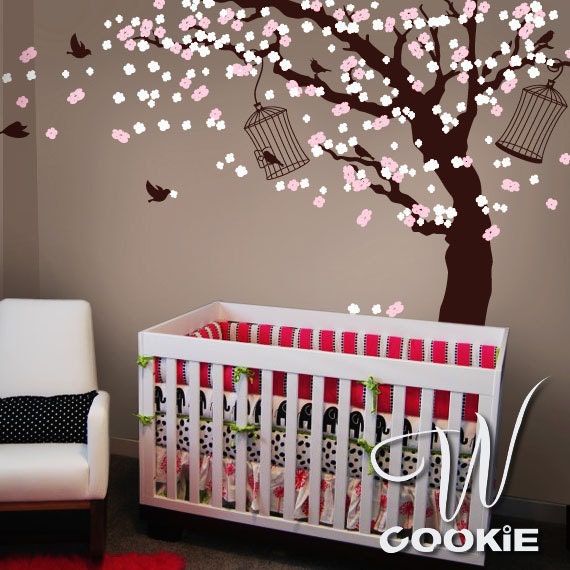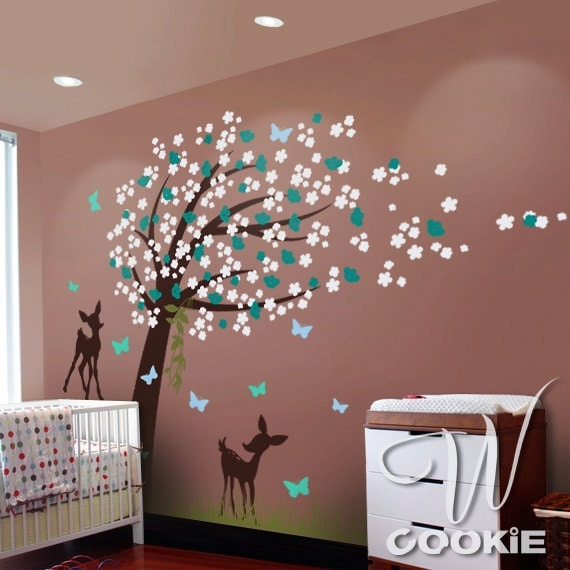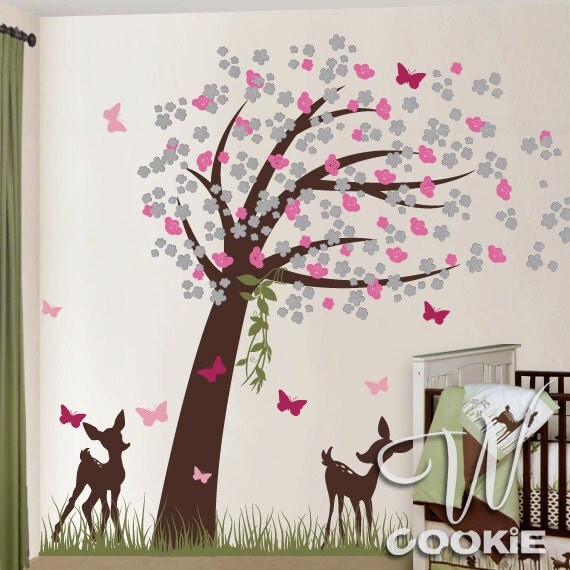 Wall Cookie is giving away this wall decal to one of my lucky readers,.
a Rafflecopter giveaway
Ampersands & angle brackets need to be encoded.