Okay, so today's shop that i am going to feature is C.A.B. Fayre where you can find custom designs such as l

ogo/photo necklaces, acrylic cut designs, and engraved pieces.
the best thing about them that i love the most is their site and the colors that they have used it the layouts and fonts, i seriously am considering changing the colors and theme of my blog after looking at that site.. (don't worry i'll just get a little inspiration because i hate copycats.)
Let's have a visual tour to their site and see lovely and awesome products!


C.A.B. Fayre's Acrylic & Laminate Wood Color Chart
C.A.B. Fayre makes all of our laser cut jewelry in house which means we can give you the option to choose whatever color you'd like.
Here is a list of the colors we offer in 1/8" thick acrylic & laminate wood:
Here are some cool products from them!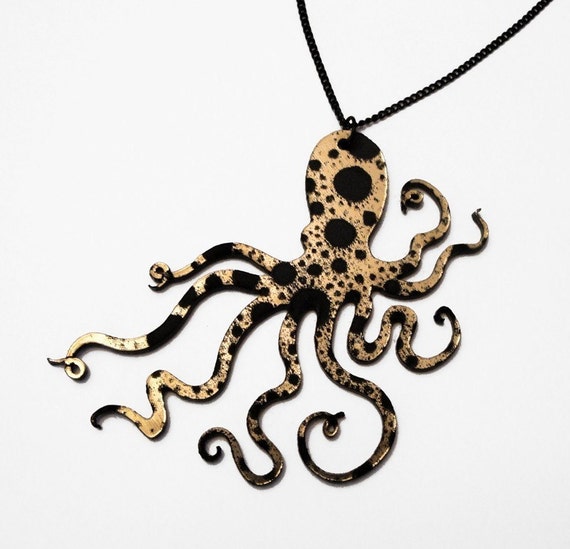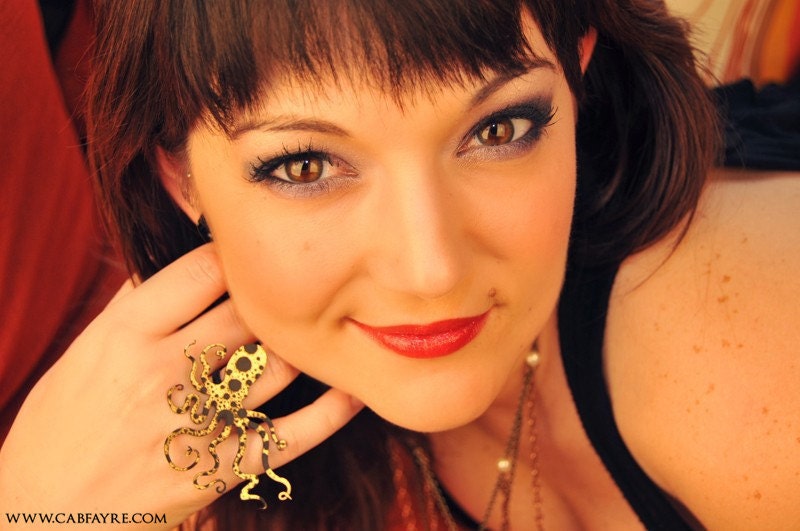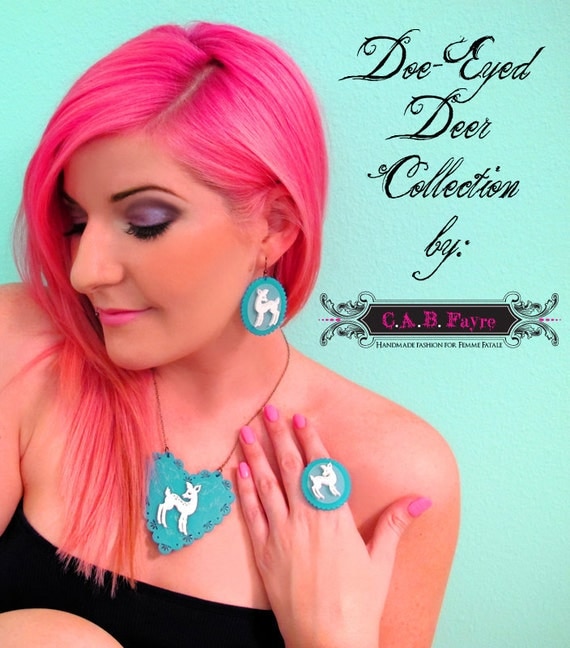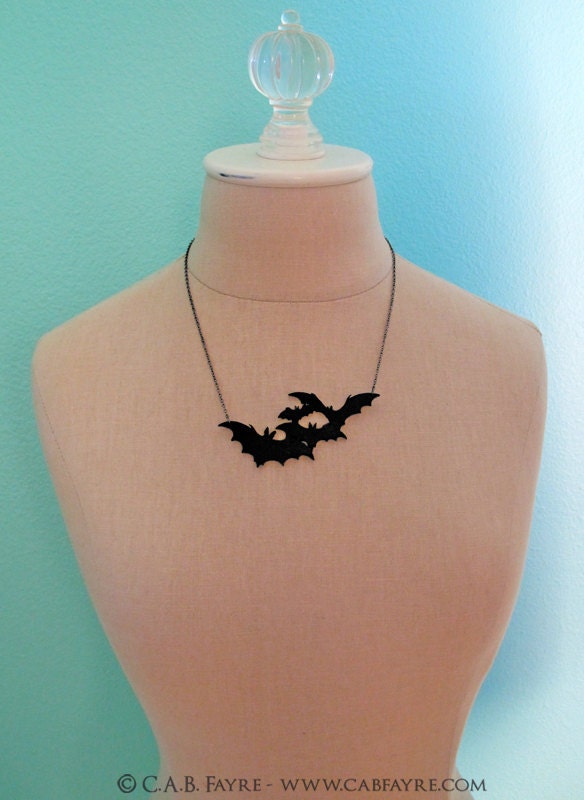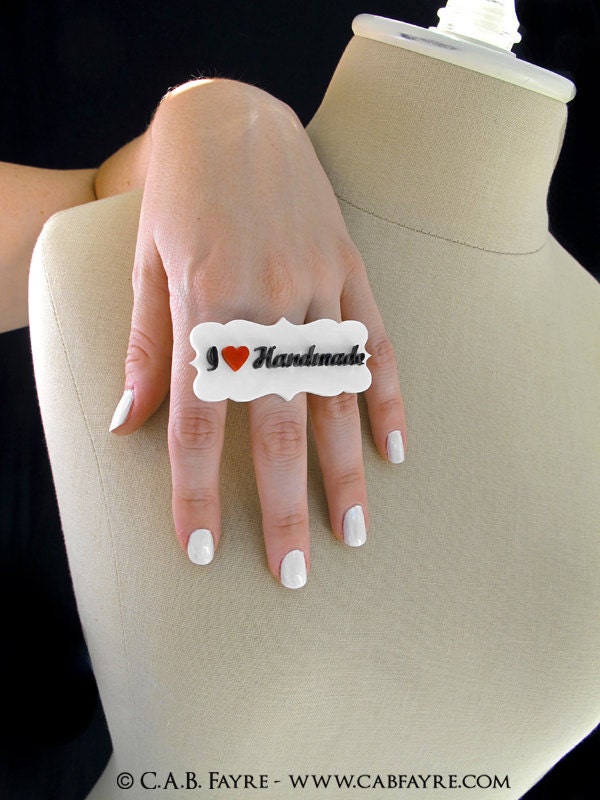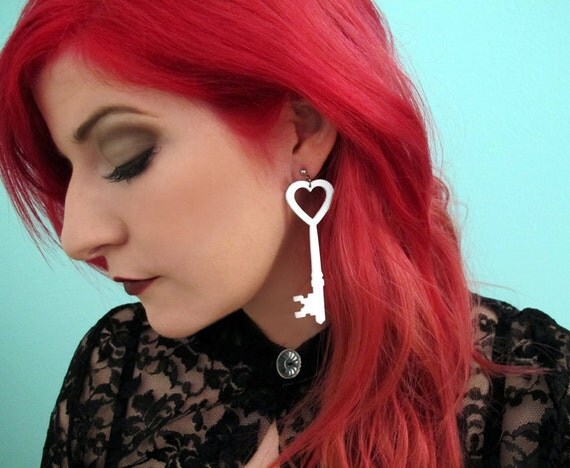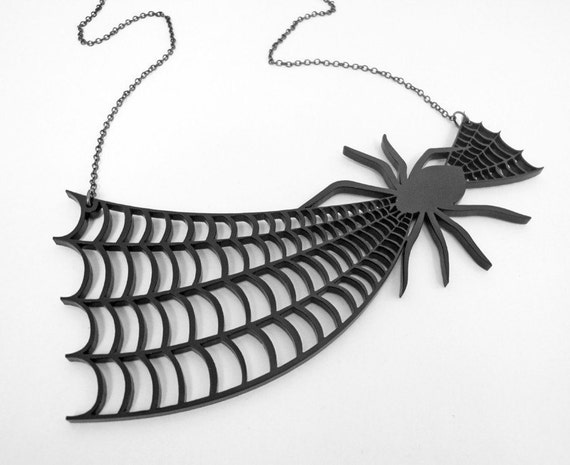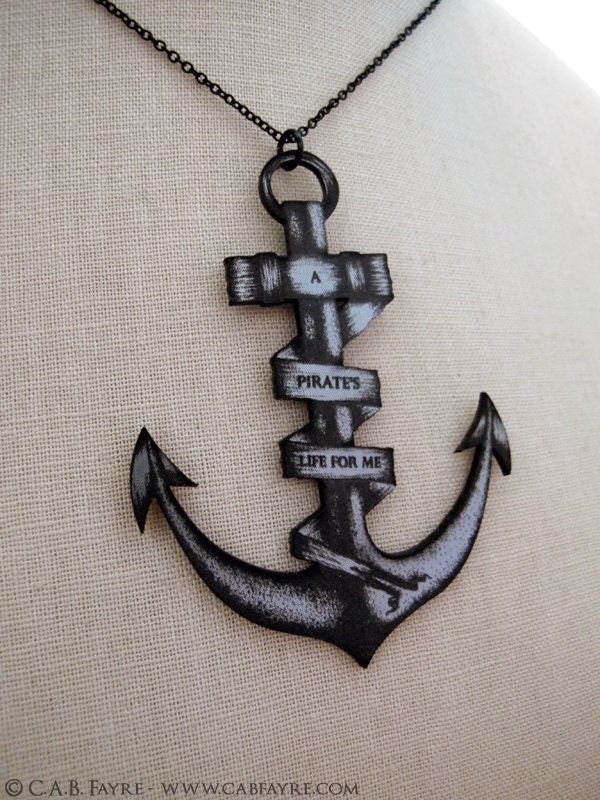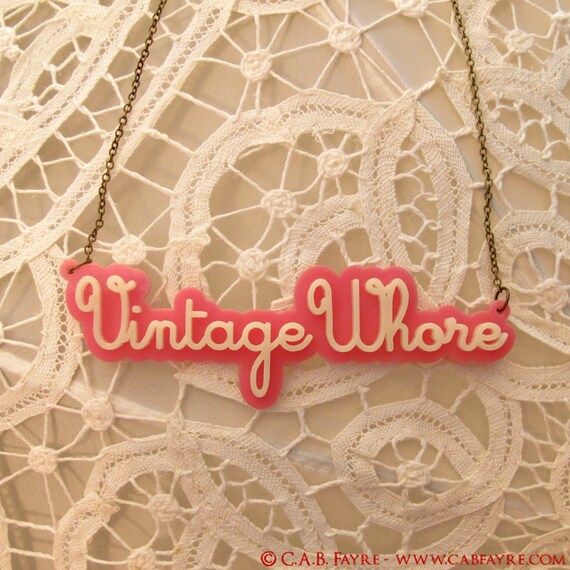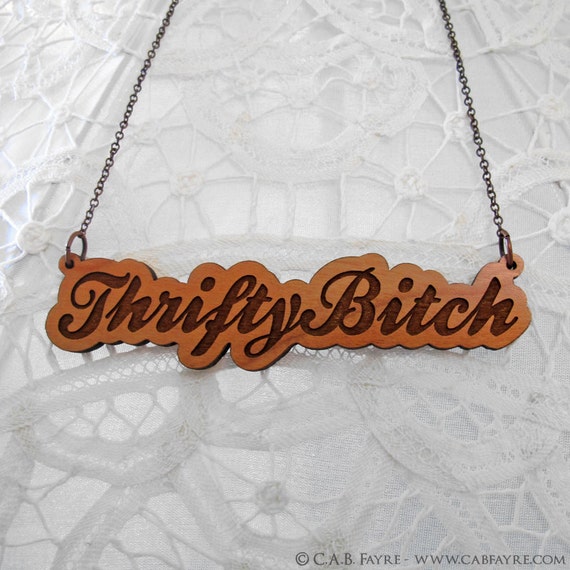 So, C.A.B. Fayre is offering one of my followers an Octopus Love Affair ring!
Checkout the widget to get into this giveaway!
a Rafflecopter giveaway
Ampersands & angle brackets need to be encoded.