The shop I'm going to feature today is One Love Bath and Beauty and you'll just know the reason why i soo loved the products when you visit the shop..

you will find handmade and custom designed perfumes, colognes, lip balms, and potpourri! Their

best seller and most exciting item is the custom created perfumes. Each is made with detailed thought and care to create a unique and enchanting aroma for each individual.

All perfumes and fragrance items are made with organic, all natural, and authentic oils. All beeswax based items are 100% Organic.
You know that i love all things pretty and cute and colorful and bright, right? well who doesn't?
Let's see what i found irresistible in that shop.
Introduction of the owner
ello there! My Name is Abbi and I love all things bath and beauty!





My goal is to share an experience that engages all the senses. My number one priority is to create eco-friendly products while always keeping the creations natural and organic.




All of my perfumes are customizable and artistically created with love and care. All of my diffusers, potpourris, scrubs, lip balms and salts are made with the highest quality essential oils and natural ingredients.




I am pleased to share with you my products and creations. My only wish is that they bring joy and relaxation to your life.




Love, Abbi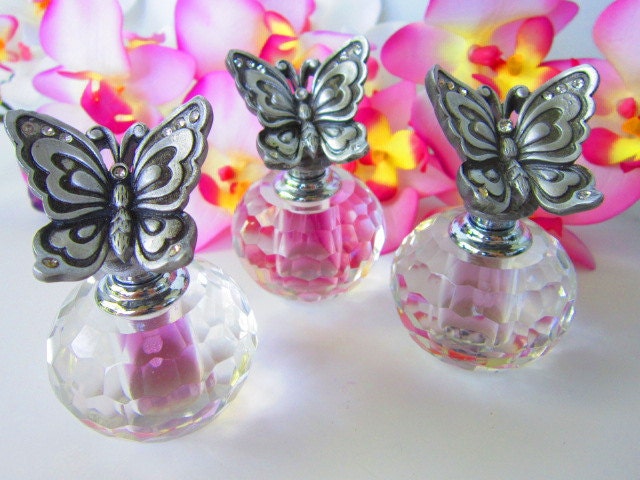 Lavender Perfume Fragrance Crystal Butterfly Bottles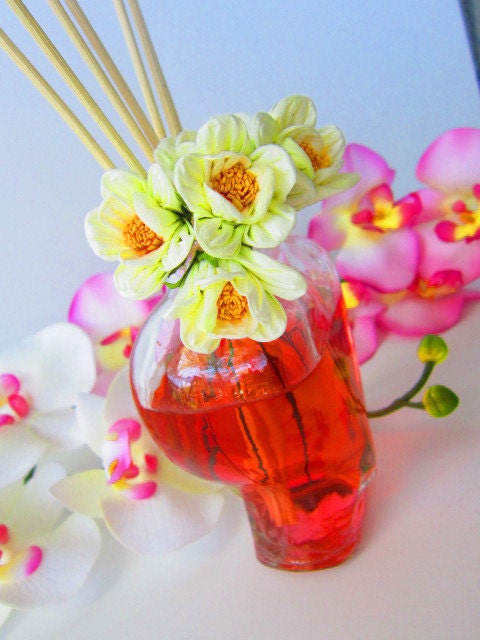 Rose Petal Diffuser Oil Set with Reeds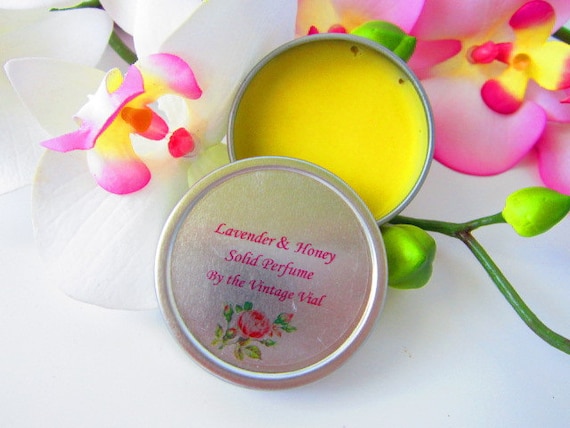 Lavender and Honey Solid Perfume for Women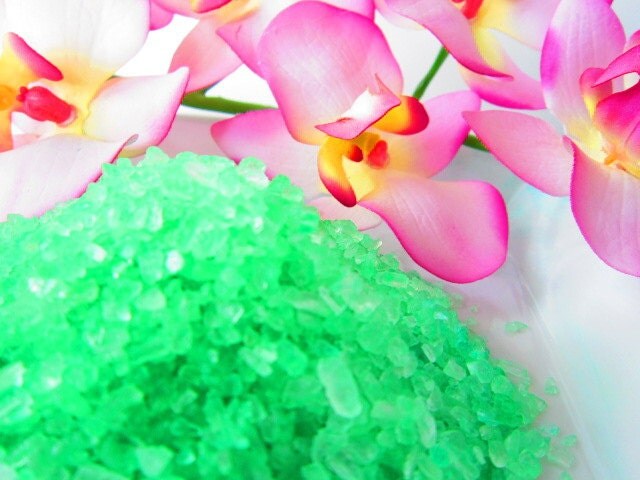 Eucalyptus Essence Bath Salts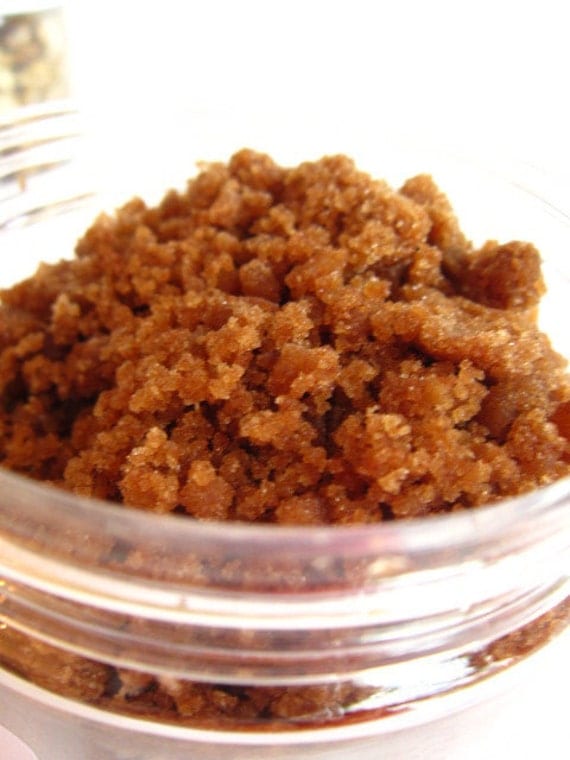 Snickerdoodle Cookie Bath and Body Sugar Scrub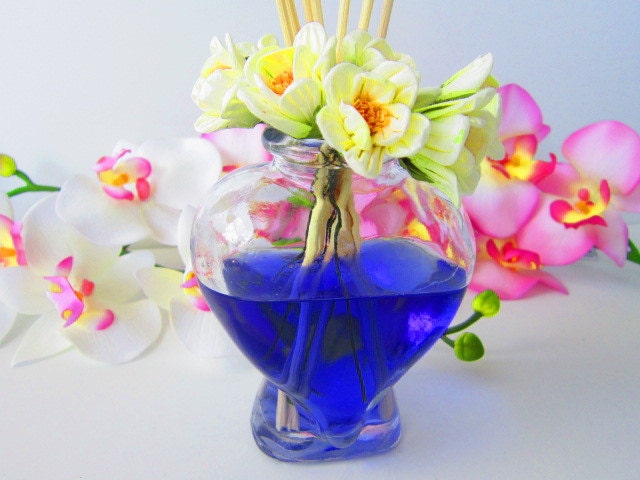 Lavender Veil Diffuser Fragrance oil
They are just soo yummy, I wanna eat them!
So,
Abigail is offering an awesome Ultimate Lavender Bath set for a giveaway to one of my followers.
Here is what the prize looks like
Pretty, Isn't it?
Fill out the rafflecopter to win!
a Rafflecopter giveaway
Ampersands & angle brackets need to be encoded.