I was going through Etsy to find some cute stuff to give something to my niece as a gift and i happened to stop at her shop
"DAINTY LITTLE THINGS"
.
Narin is a

stay at home mom to a sweet baby girl and 4 lb yorkie poodle.. Her daughter keeps her grounded and inspires her to create new projects everyday! Scrapbooking and crafting has always been her hobby and she finds great joy in it.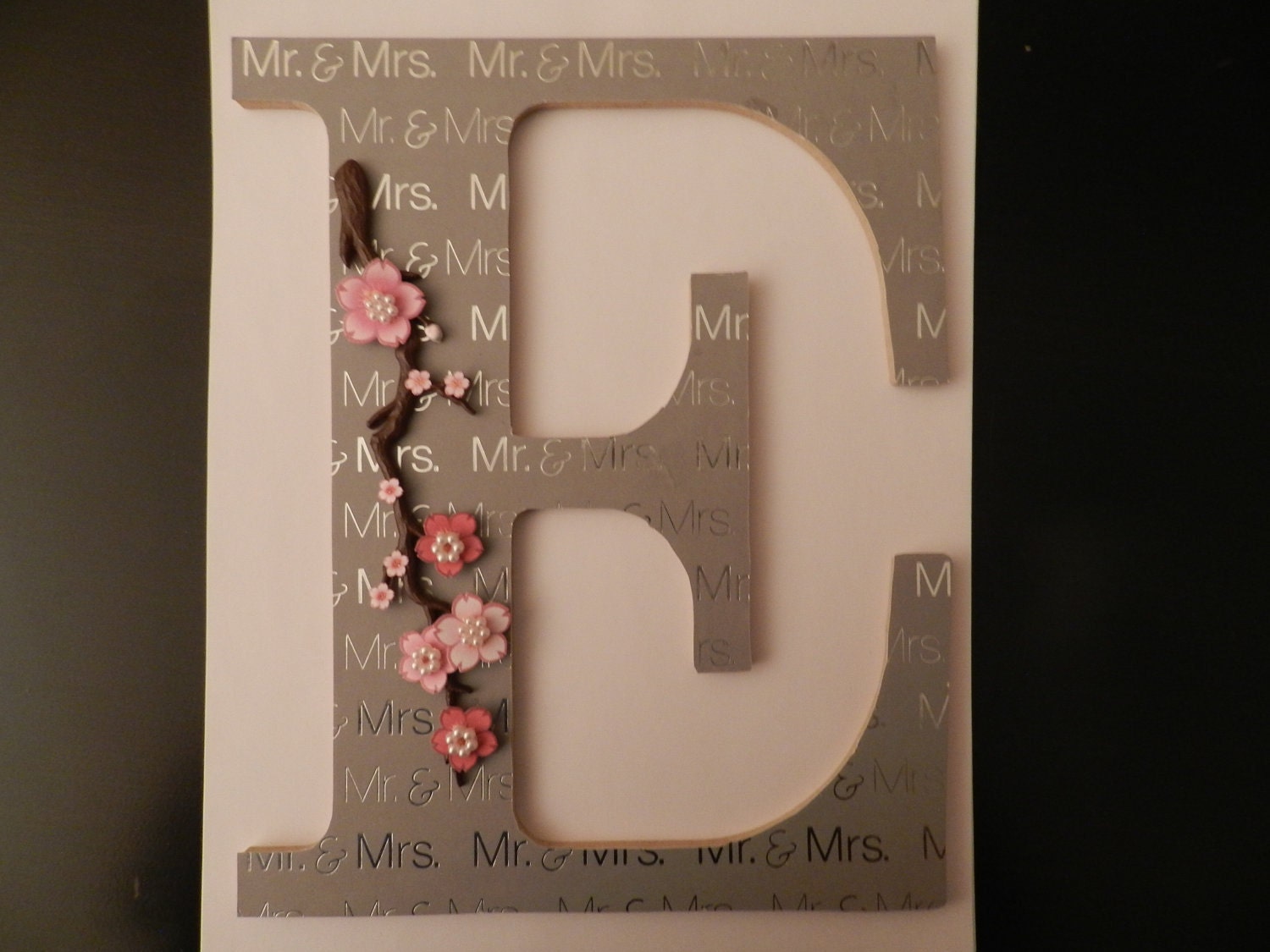 Wooden Letter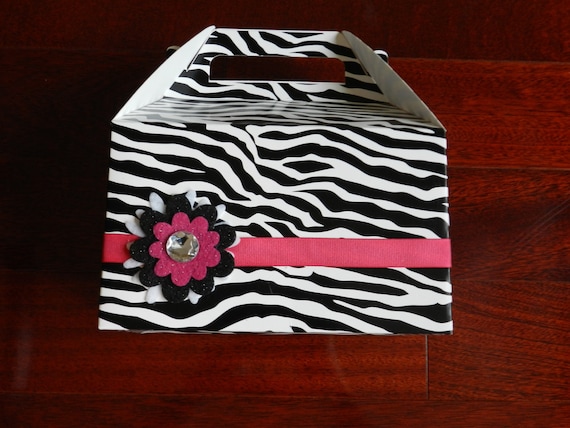 Zebra Print Party Favor Box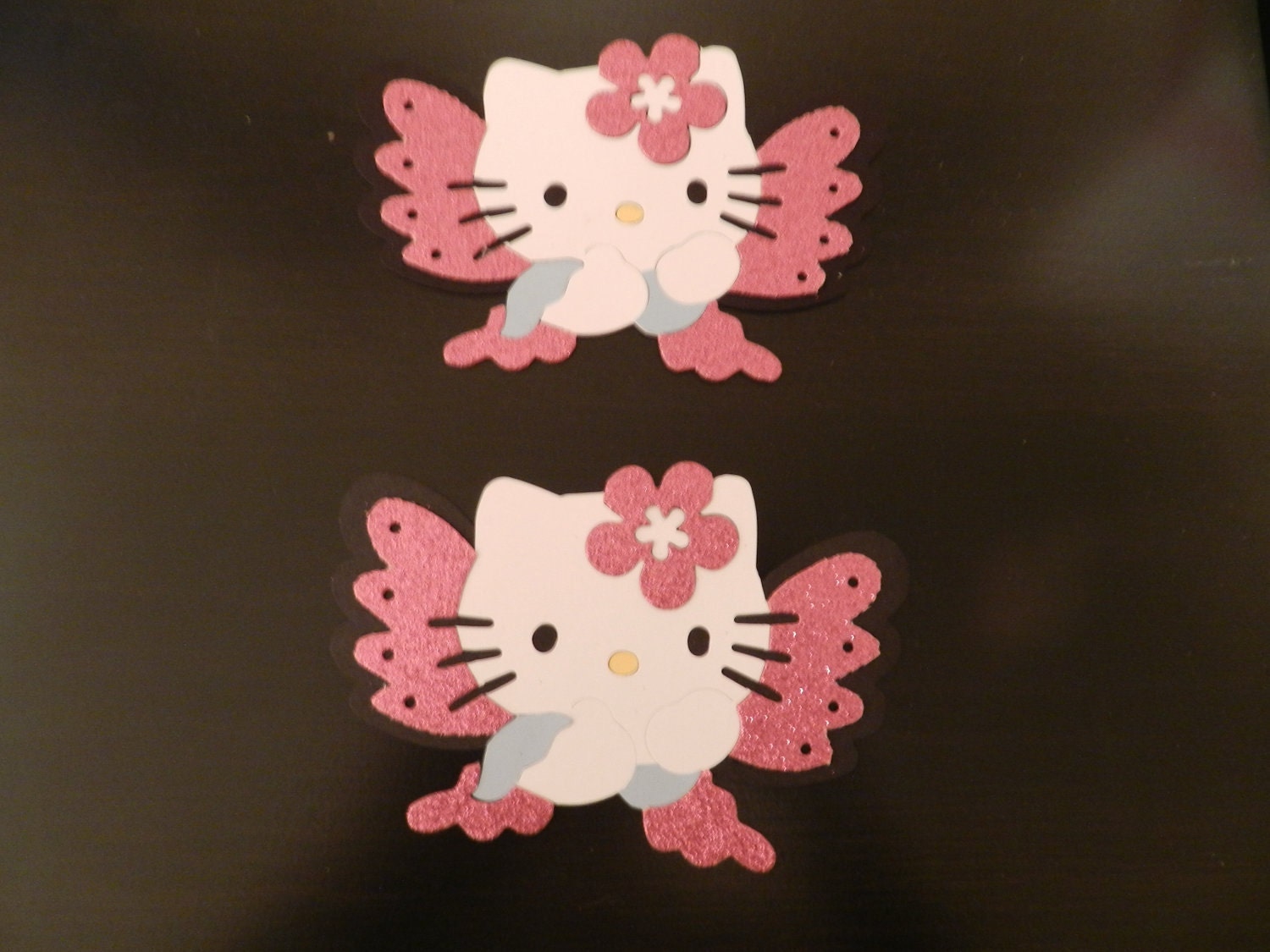 Hello Kitty Butterfly Die Cuts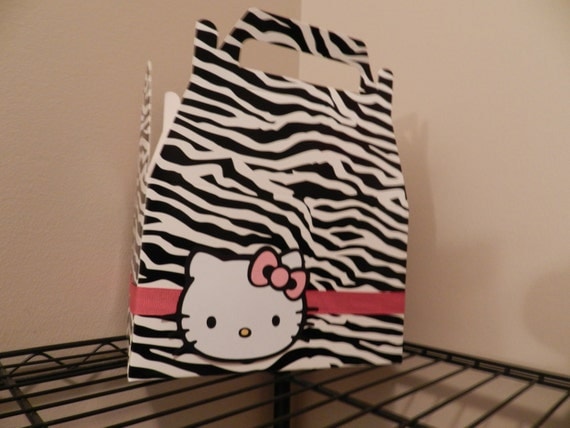 Zebra Print Hello Kitty Box
My new thing that I've been getting into is home design. I'm always looking for ideas on how to spruce up my home. I go to crafting stores at least once a week and could spend hours on end there. My husband jokes that I need a part time job to support my hobby and my shopping habits. I hope that I will be able to create things for you that you will enjoy as much as I do!
She is offering 10 Hello Kitty with bow die cuts in PINK to one of my U.S. followers.
Check out the raffle-copter for the giveaway!
a Rafflecopter giveaway
Ampersands & angle brackets need to be encoded.